1. We care about you and your family's well being. We watch our chiropractic patients grow healthy throughout the years from newborn to elderly.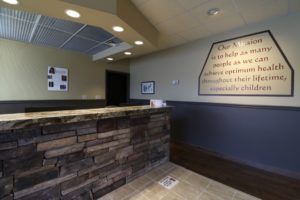 2. Over 50 years combined clinical experience in natural health care.
3. Free parking and easy access on/off Lasalle, on bus route. Ground level entrance (no stairs).
4. We offer a warm and friendly atmosphere, you are never a number to us. Our entire team takes the time to actually learn your name, who you are, and how we can better serve you. *We give free hugs*
5. Convenient and flexible hours, we understand life takes us in a different direction sometimes.
6. Our staff and doctors do continuing education across North America to ensure that we are giving you the best up to date care possible.
7. We treat our patients like our family and work with you to achieve health care goals.
8. Knowledge is power, the power to make decisions for you and your family's health. We offer free health workshops, literature, weekly newsletters and educational materials.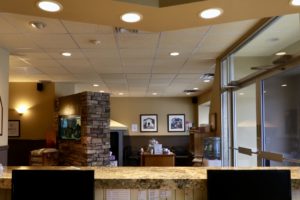 9. A full line of superior nutritional supplements and quality chiropractic products for all stages in life.
10. Top of the line custom orthotics and footwear with free orthotic/gait analysis assessments for all our chiropractic patients.
11. Free corporate lunch and learn programs. The doctor is available to come to your workplace or event at no charge to help educate friends and co-workers so they also improve their health and well being.
12. We are a doTerra Wellness advocate offering the highest quality of essential oils.